Family Programs and 
Learn to Curl
Weekend Learn to Curl – Saturday Morning 10 -11:30 am
The basic Learn to Curl will begin October 22 and will run for 5 weeks at a cost of $100 per person. This is a great option for families or couples.
Beginning on December 3 you will have the option to continue into the advanced Learn to Curl which also runs 5 weeks for $100 per person. 
Then beginning in January you can join the Rookie League for $125 per person which will continue until the end of the season. If you choose to join this league, we can either help you put a team together or you can put in your own team.
For the grand total of $325 you can curl for the entire season getting lessons from qualified instructors before Christmas and then playing in scheduled games in the New Year.
Equipment will be provided for the skills training portion and will be available to rent after.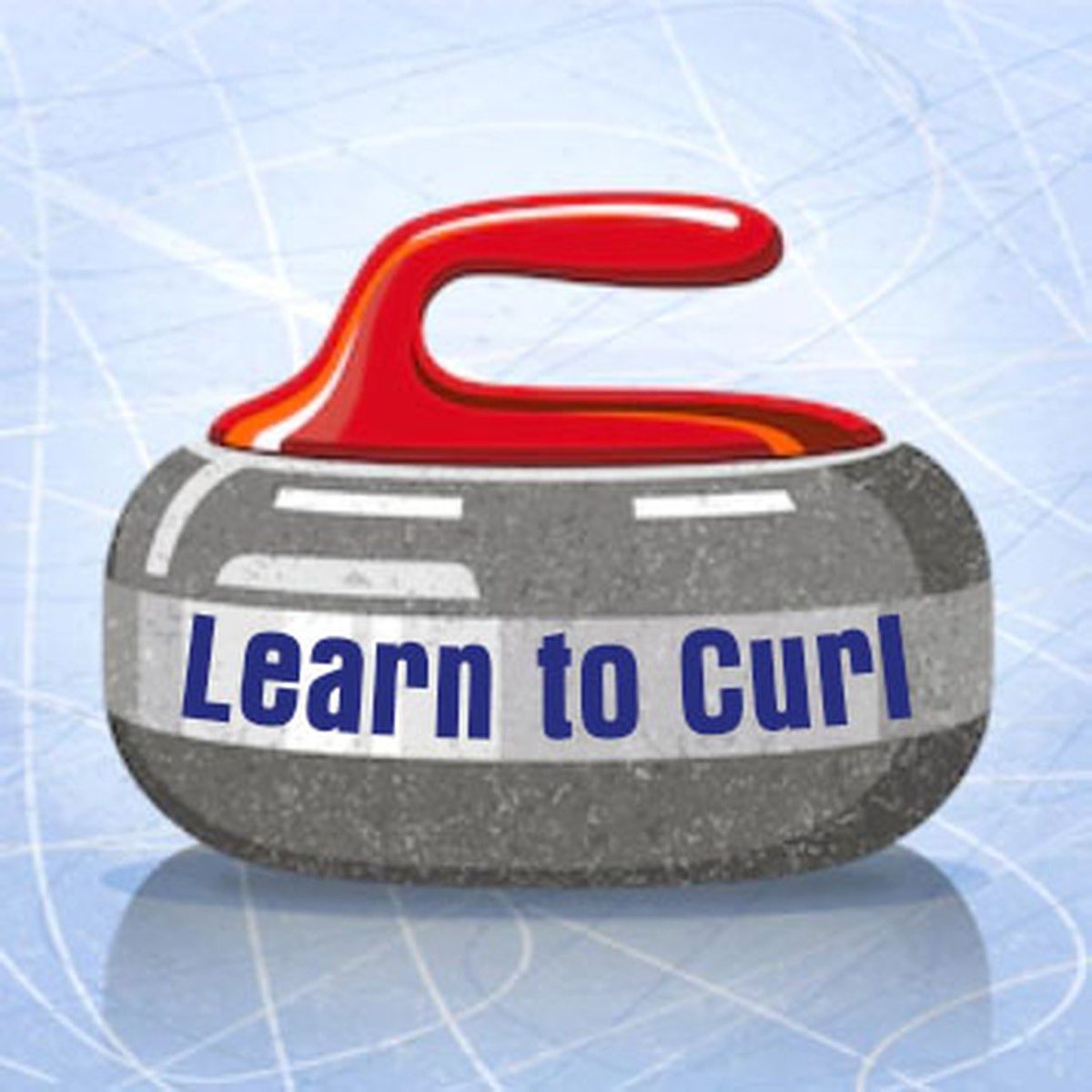 CONTACT US
124 Anita Blvd
Sault Ste. Marie, ON
P6B4P9
Ph: 705-254-6174
Fax: 705-254-1467
Email: soocurlers@shaw.ca