Pro shop
Soo Curlers has a fully stocked pro shop with a great selection at competitive prices. Stop by the pro shop and ask our friendly knowledgeable staff about upgrading your game!
We carry Balance Plus, Asham, and Goldline.
Come check out our Full Line of Curling Equipment or call (705) 254-6174 or Email us at soocurlers@shaw.ca to place an order.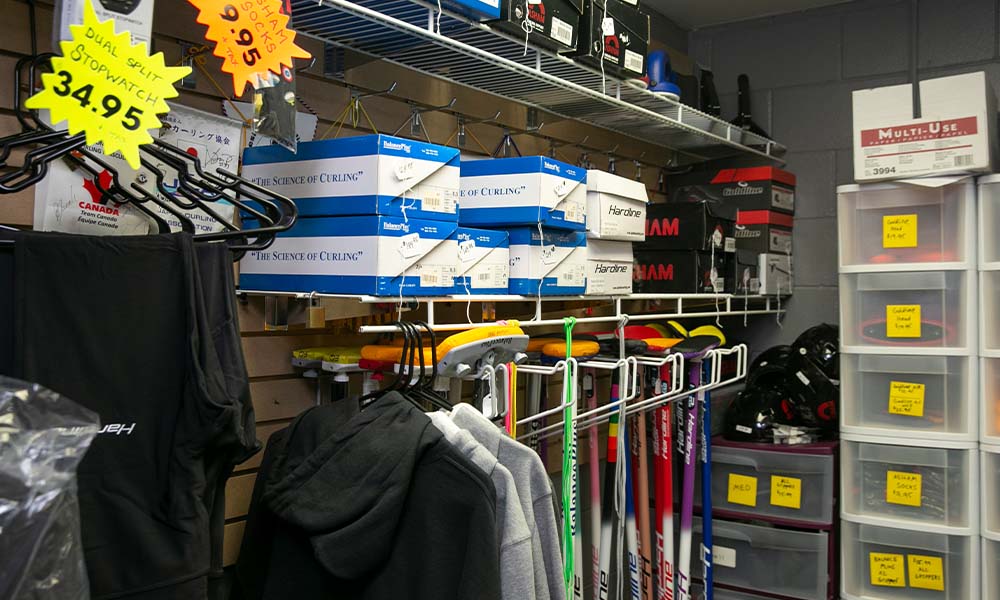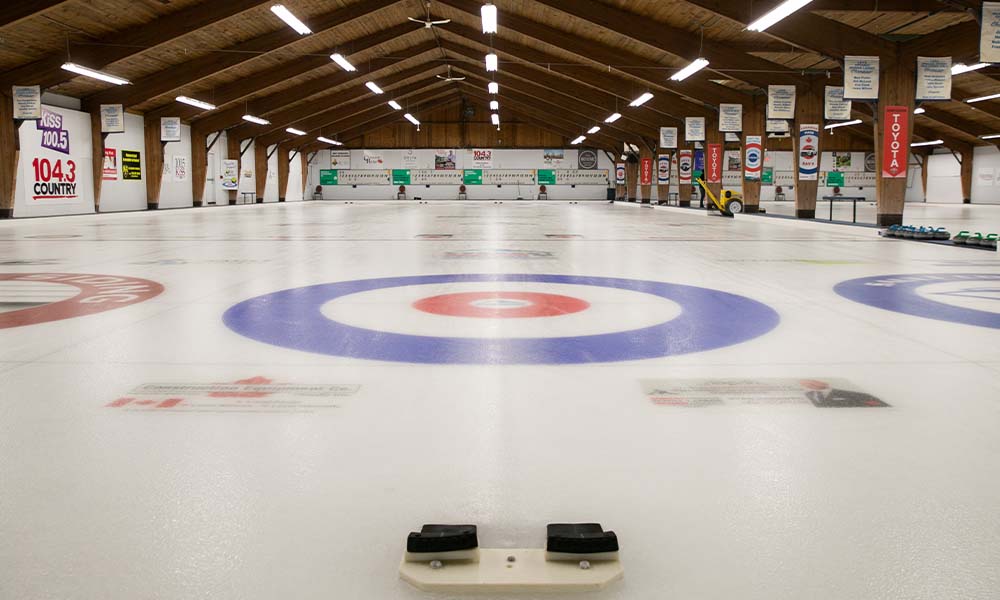 Rentals
Ice and Lounge Rentals
The ice and lounge areas are available for rental by both the public and members. Members may rent the facilities for a reduced fee for business and social functions.
Rental Leagues
The Soo Curling Association hosts several long standing rental leagues. These include the Friday night social League and the Saturday morning Pickup League.
The House Restaurant and Bar
We have a full service kitchen available every day and night except Sundays. It is also available for business luncheons and dinners. The bar is located on the second floor and with 10 beer on tap it is sure to have your favorite beverage!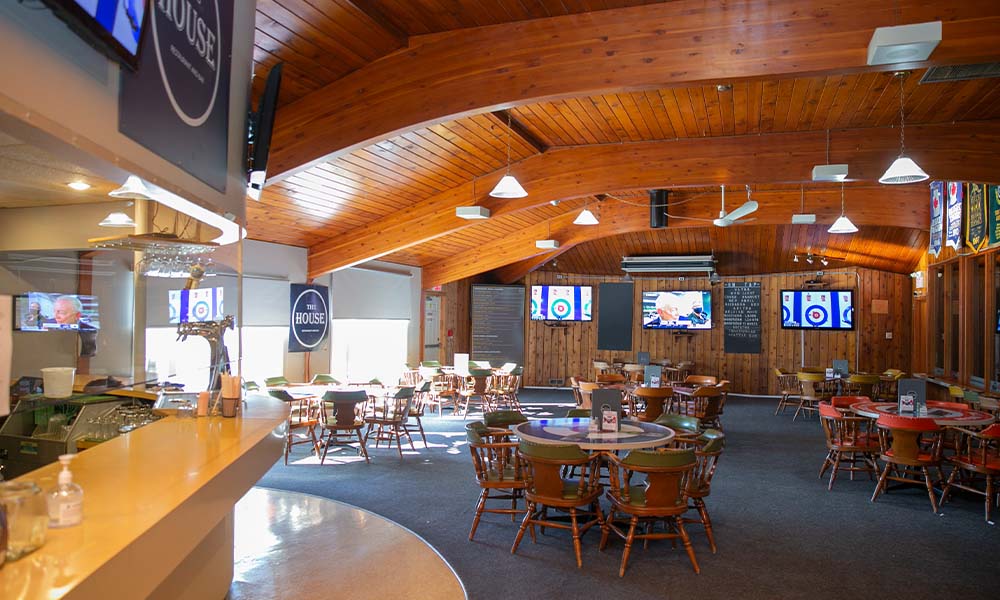 CONTACT US
124 Anita Blvd
Sault Ste. Marie, ON
P6B4P9
Ph: 705-254-6174
Fax: 705-254-1467
Email: soocurlers@shaw.ca