COMMUNITY FIRST
CURLING CENTRE
From beginners to pros, we welcome everyone!
OUR COMMUNITY PARTNER
In 2015, Community First partnered with two local facilities, the Soo Pee Wee Arena and the Soo Curlers' Association. The two arenas now bear the names, The Community First Soo Pee Wee Arena and the Community First Curling Centre, respectively. We believe that recreation is an excellent relationship and character builder and we are proud to support these 100% local facilities and welcome them into the Community First Family.
Funding provided by the Government of Ontario and the Ontario Trillium Foundation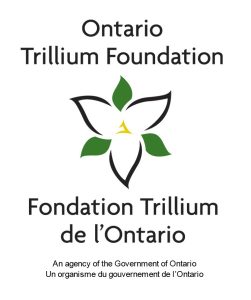 Thank you to the 20 teams who have signed up for the Annual Labatt's RibEyeBonspiel this weekend. We have 4 more openings, with the deadline Wednesdayat 7pm. Come and join us as teams will play for...
Come out to the club anytime Saturday Afternoon from noon to 7 pm for Crafty Saturdays. Try our locally brewed craft beers from Northern Superior Brewing Company or Manitoulin Brewing in a 60 oz jug...
CONTACT US
124 Anita Blvd
Sault Ste. Marie, ON
P6B4P9
Ph: 705-254-6174
Fax: 705-254-1467
Email: soocurlers@shaw.ca