COMMUNITY FIRST
CURLING CENTRE
From beginners to pros, we welcome everyone!
50/50 CURLING LOTTERY
Buy your tickets from CFCC using the special CFCC Club Link. 31% of all CFCC ticket sales come back to the club. Next Grand Prize Draw December 14th.

OUR COMMUNITY PARTNER
In 2015, Community First partnered with two local facilities, the Soo Pee Wee Arena and the Soo Curlers' Association. The two arenas now bear the names, The Community First Soo Pee Wee Arena and the Community First Curling Centre, respectively. We believe that recreation is an excellent relationship and character builder and we are proud to support these 100% local facilities and welcome them into the Community First Family.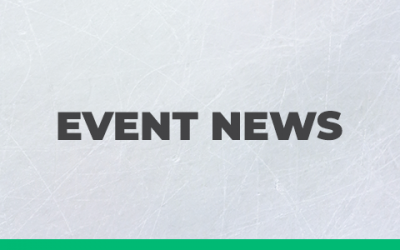 The Club Championship is coming November 3 - 7, 2021, and the 2021 Everest Senior Nationals will be December 6 - 11, 2021.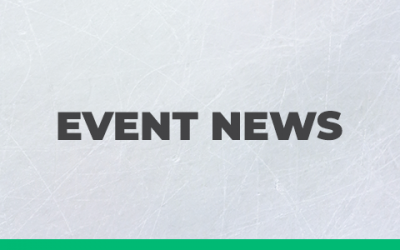 AGM Registration night is on September 22nd, 2021.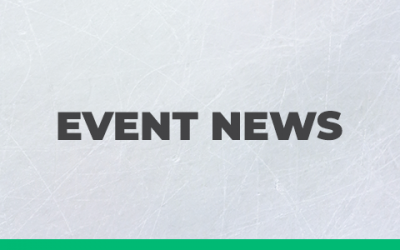 2021 Sweep & Putt Bonspiel presented by Crimson Ridge on September 24th and 25th, 2021. Entry fee is $320 per team and includes: 2 Six End Games - Friday 7PM and Saturday 8PM 18 Hole Scramble -...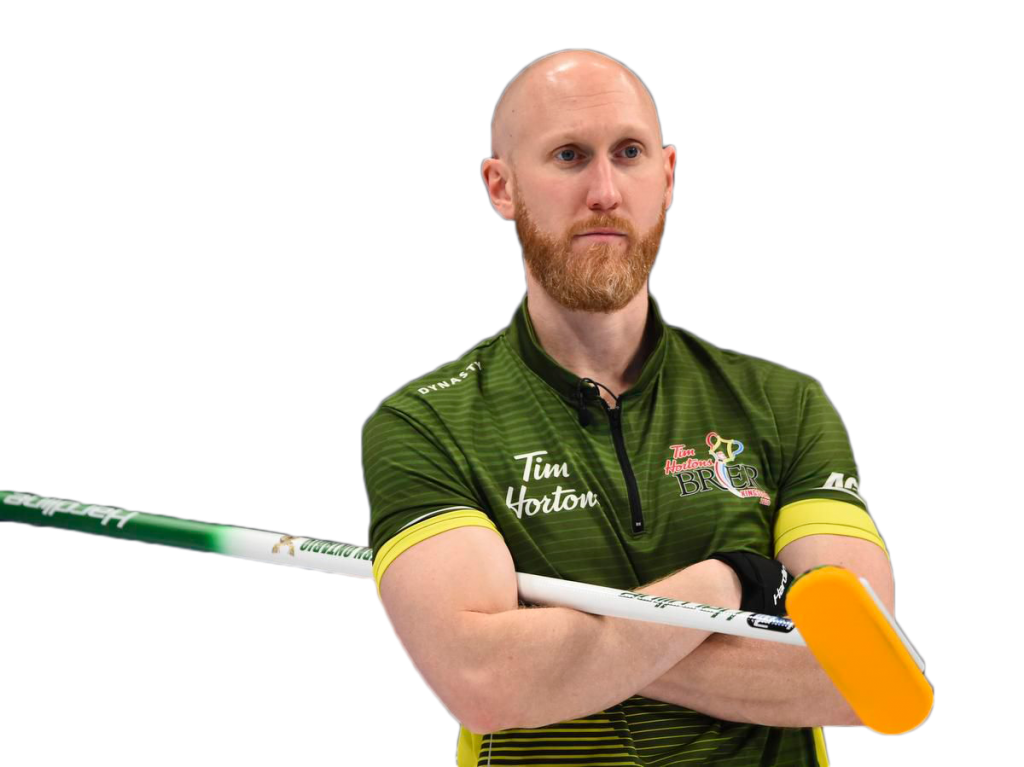 Curling 101/Rookie League
This Program/League runs every Monday and consists of 5 weeks of beginner level curling skills training by a qualified instructor followed by entry for the remainder of the season into the Rookie League. It is a great way to stay active, social and meet new people in a pressure free environment. The program is affordable and basic startup equipment is provided. It is for all ages and abilities and includes youth, ladies and mixed leagues. Four sessions will be available throughout the year so don't worry if you can't make the first session. 
CONTACT US
124 Anita Blvd
Sault Ste. Marie, ON
P6B4P9
Ph: 705-254-6174
Fax: 705-254-1467
Email: soocurlers@shaw.ca