Pro shop
Soo Curlers has a fully stocked pro shop with a great selection at competitive prices. Stop by the pro shop and ask our friendly knowledgeable staff about upgrading your game!
We carry Hardline and Balance Plus.
Come check out our Full Line of Curling Equipment or call (705) 574-1704 or Email us at soocurlers@shaw.ca to place an order.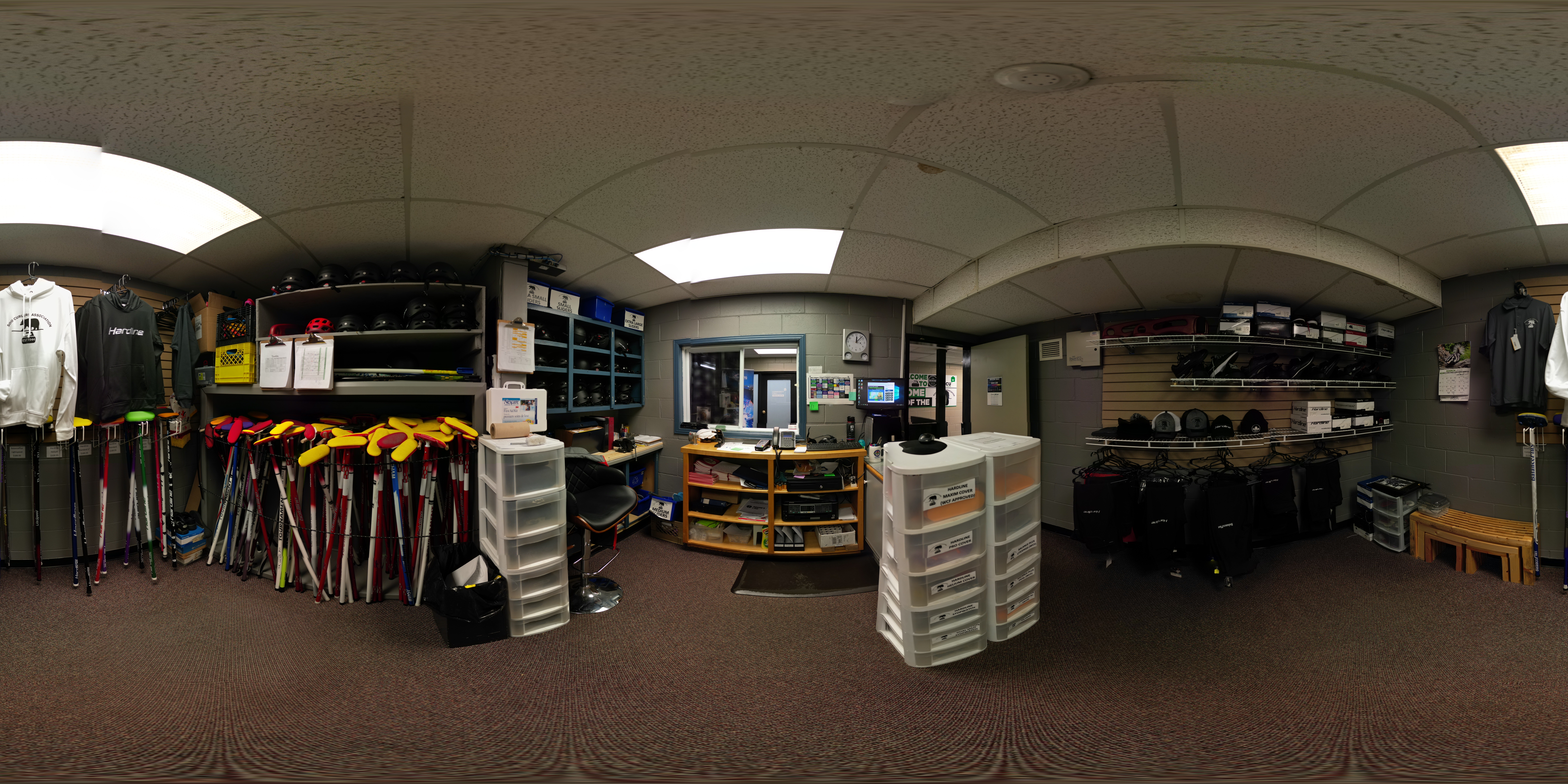 CONTACT US
124 Anita Blvd
Sault Ste. Marie, ON
P6B 4P9
Restaurant: 705-574-1700
Pro Shop: 705-574-1704
Manager: 705-574-1705 
Email: soocurlers@shaw.ca