Online registration will be open soon. Leagues are scheduled to start on Monday Oct. 5. Curling is back and all games will be played according to the Curling Canada rulebook.  Good curling everyone!
Covid protocols for the protection of the employees, contractors, volunteers, and members will be determined and communicated to all members prior to the start of the season. We strive to make the game as safe as possible in this pandemic environment.  
All Members
The Community First Curling Centre is using Curling I/O for all member registration. This system was developed for club use by Curling Canada and all curlers will be registered through this system. This helps to maintain appropriate records and gives the league conveners powerful tools for scheduling leagues and tracking results. It is easy to use and hopefully the steps outlined in the guide will make it even easier!
You will need to register online or bring your information to the club and the office can enter the information on your behalf.
E-transfer is available for those with online banking.
To pay by Interac e-Transfer: Add Soo Curlers and soocurlers@shaw.ca to the contact list in your on-line banking.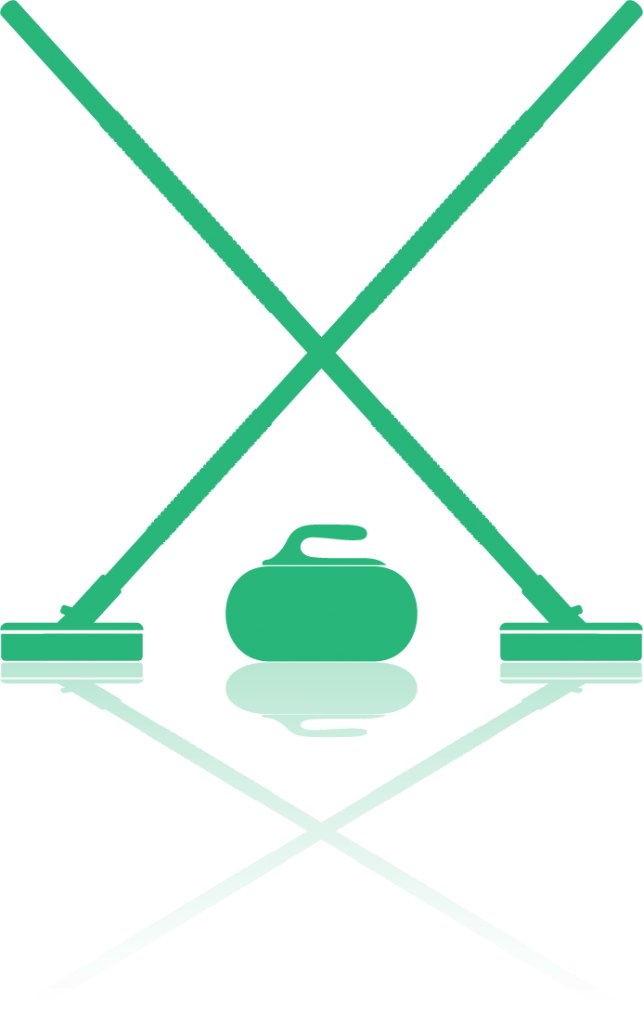 CONTACT US
124 Anita Blvd
Sault Ste. Marie, ON
P6B4P9
Ph: 705-254-6174
Fax: 705-254-1467
Email: soocurlers@shaw.ca